Crochetosophy 003
#crochetosophy 003

Passion for Crochet is rooted in its own approach and way of thinking. This is a place where beauty and creativity are deep, and there are several important principles.

First, Crochet will tell us the respect for creating. The act of connecting the thread using a needle indicates the importance of connections and links. Through Crochet, we re -evaluate the value of human relationships and connections and experience the beauty of the creation process.

And Crochet symbolizes sustainability. Choosing an environmentally friendly material and producing manually means in harmony with nature and responsibility for the future.

The most important thing is that Croche has value as a means of creativity. It has the power to create individual art using a needle and thread. This shows the importance of self -expression and suggests that creativity enriches our lives.

Therefore, Crochet provides a deep insight not only in knitting techniques, but also as a place where beauty, sustainability and creativity intersect in life.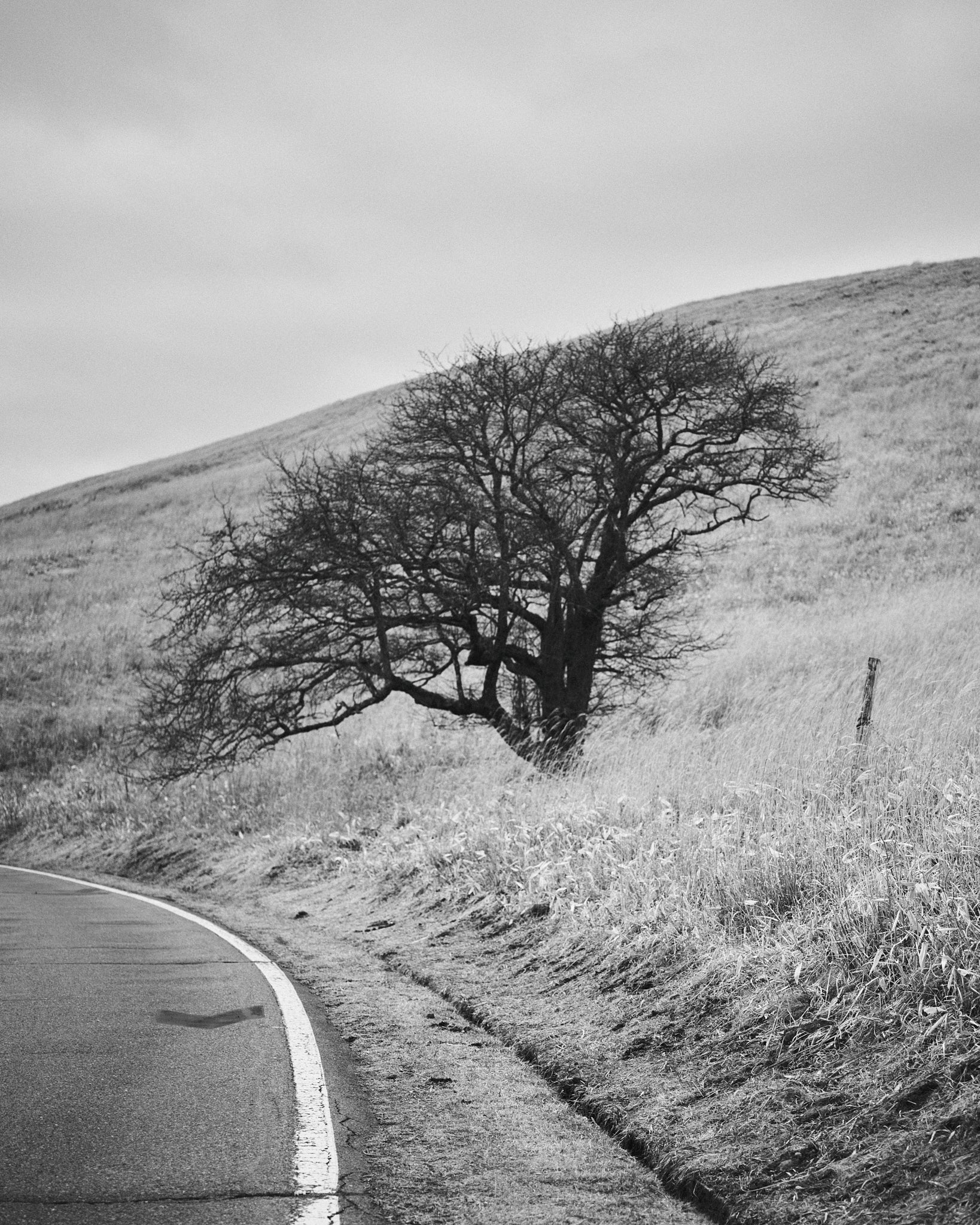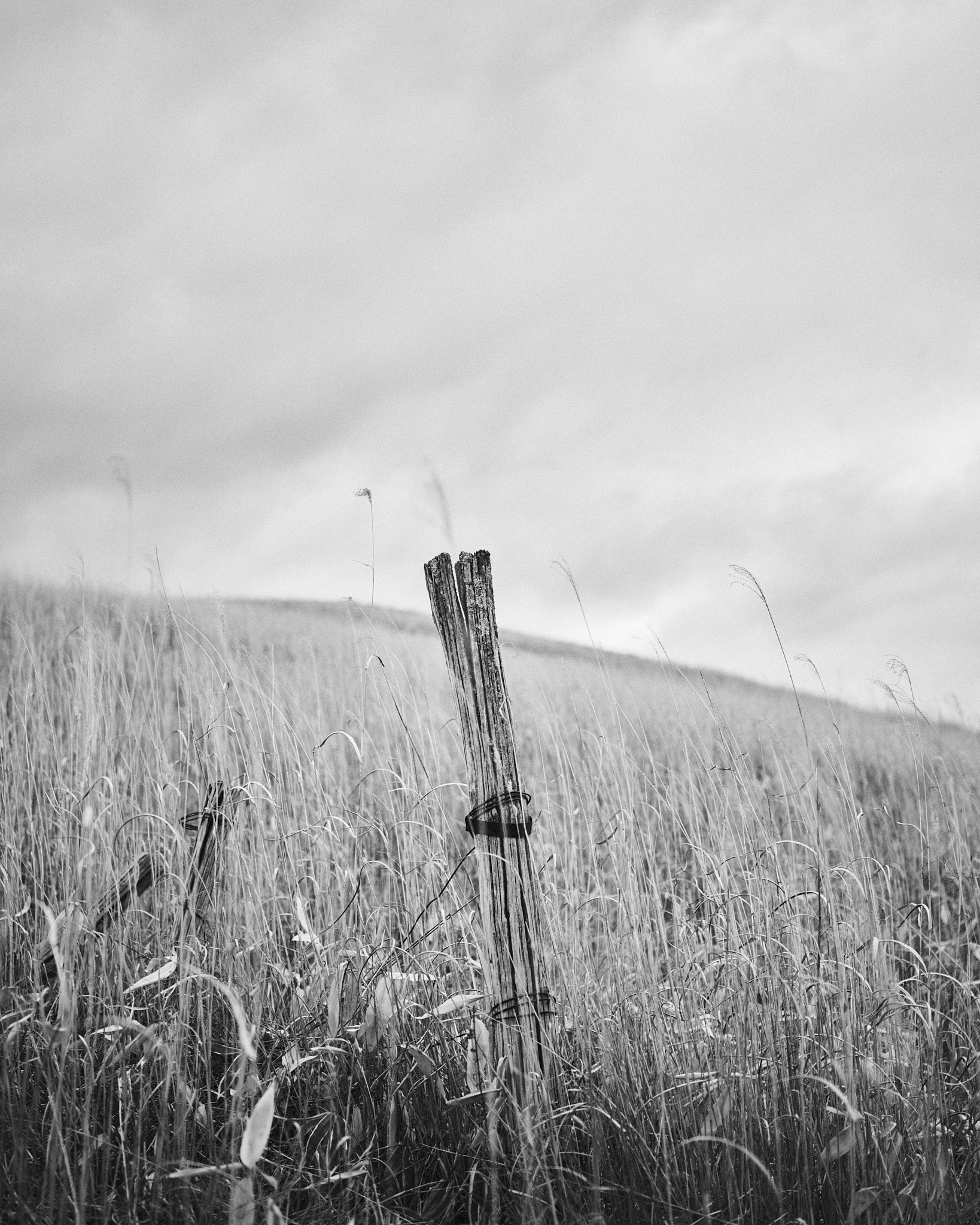 Crochet+Philosophy
Crochetosophy
PHILOSOPHY and ATTITUDE OF LUFON, A BRAND MAINLY FOR KNITWEAR.