Crochetosophy 002
#crochetosophy 002

Lufon's brand policy.

We have promised not to sell for two years (four seasons) for two years (four seasons) from the start of new apparel items. There are several important reasons for this policy.

First of all, in the conventional apparel industry, it was common to provide items as sale items after one season (six months), but we have doubts about this practice. I believe that providing items at a proper price, not to carry out the sale early, will benefit both the shop and the customer.

Also, as soon as the customer purchases the item, the sale will be shortened as soon as the product is performed. We value the value of items continuously so that customers can enjoy shopping.

In addition, we value our design and the passion for production, and sell them together with the current products in order to use items for a long time.

LUFON will provide customers with high -quality and sustainable fashion and will continue to pursue this policy to achieve continuous growth as a store. We hope you understand and agree.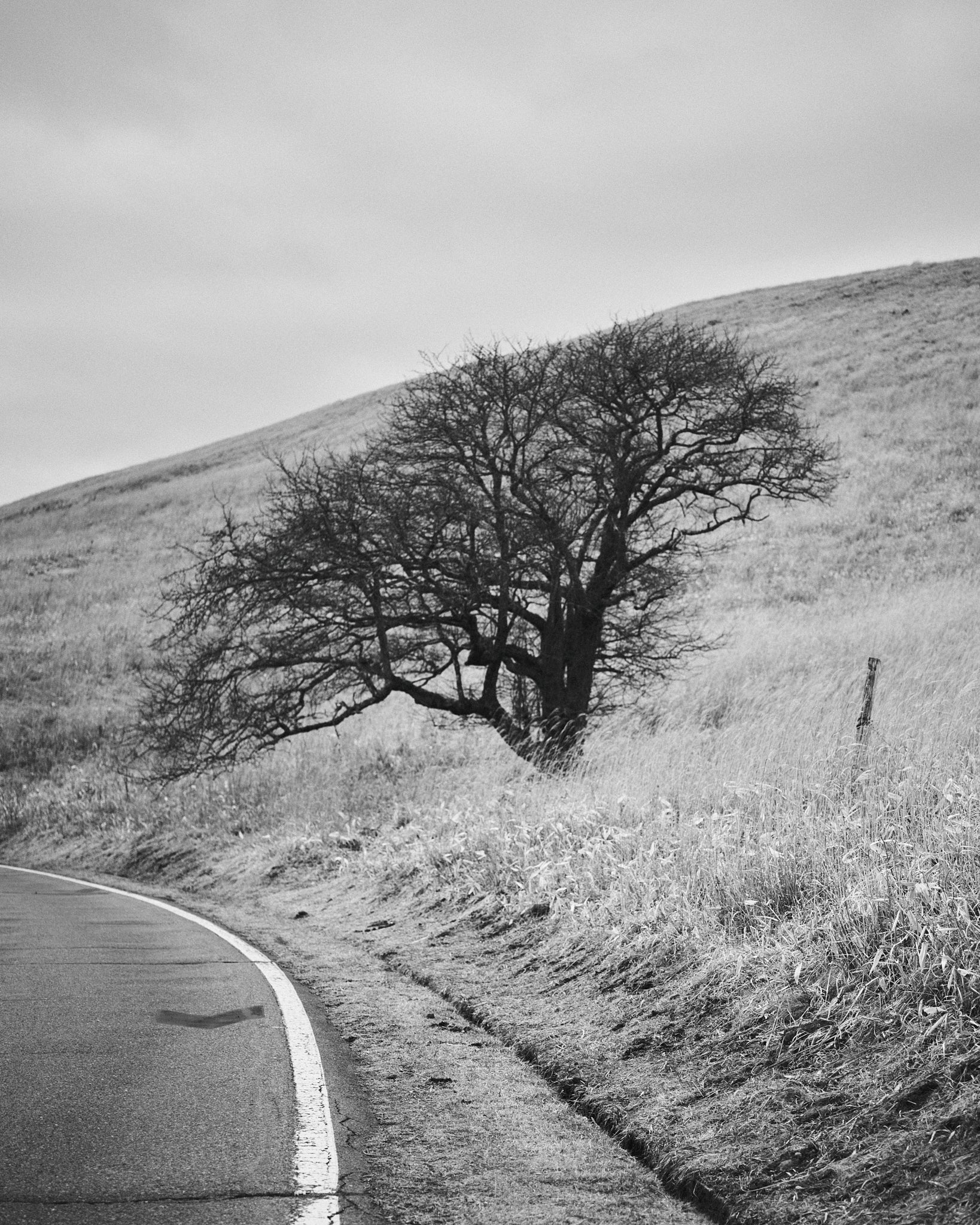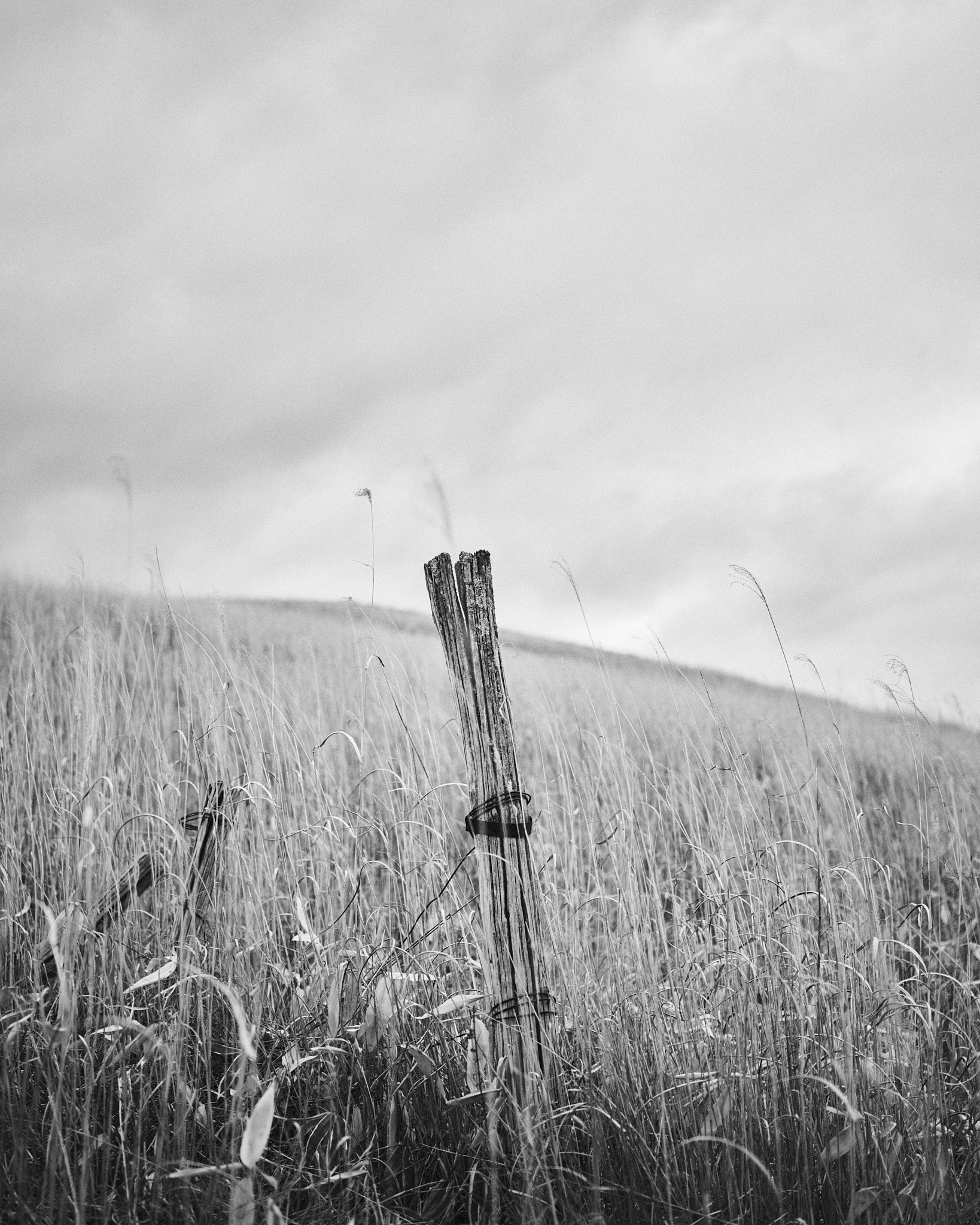 Crochet+Philosophy
Crochetosophy
PHILOSOPHY and ATTITUDE OF LUFON, A BRAND MAINLY FOR KNITWEAR.